Stelco Inc. (Stelco) is beginning an Environmental Assessment under the Environmental Assessment Act to expand the Quarry Landfill (Site) at its Lake Erie Works ("LEW") Facility in Nanticoke, Ontario.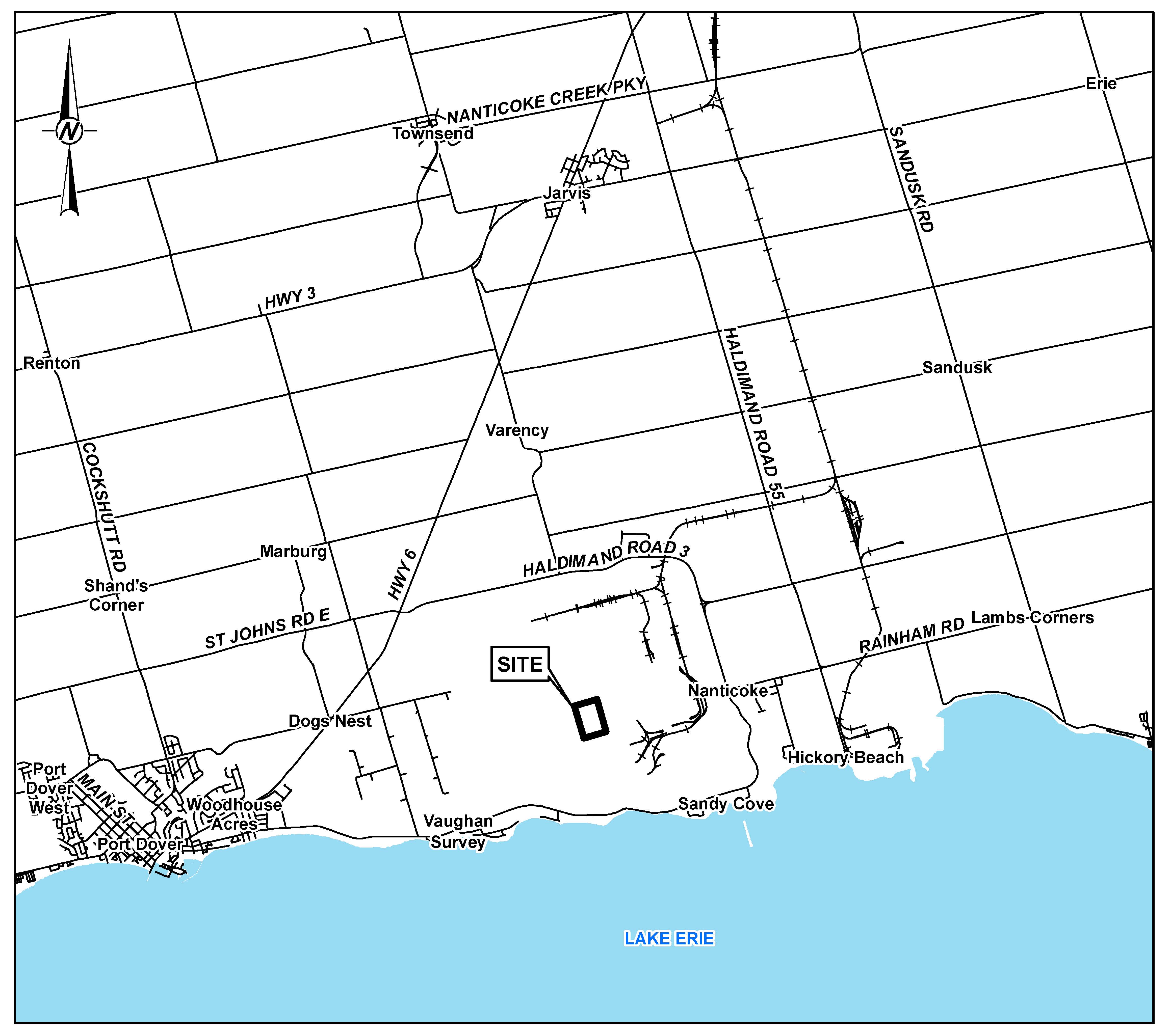 Stelco is proposing to expand the existing Site, which has been operating since 1984, for the disposal of non-hazardous secondary materials at LEW. The existing Site has limited remaining capacity. The expansion will accommodate continued on-site disposal of non-hazardous steelmaking secondary materials generated at the facility that cannot be reused or recycled, as well as the potential disposal of historical non-hazardous steelmaking secondary materials from its Hamilton Works facility ("HW"), located approximately 70 km from the Site.​ Stelco is currently evaluating re-use and recycling opportunities for the historical non-hazardous secondary materials from the Hamilton Works; however, it is possible that some of these materials may need disposal and will be included in the volume required for the Quarry Landfill expansion. The proposed landfill expansion requires approval under the Ontario Environmental Assessment Act. The purpose of the Environmental Assessment is to identify alternatives and study the potential effects of the proposed landfill expansion on the environment.
To learn more about Stelco and its business please see our corporate page at www.stelco.com.